Plastic Plating Tank:
Our Plastic Plating Tanks are made from 100% PolyPropylene Plastic imported from Taiwan, Korea, Germany and other Plastic materials to ensure unmatched quality requirements.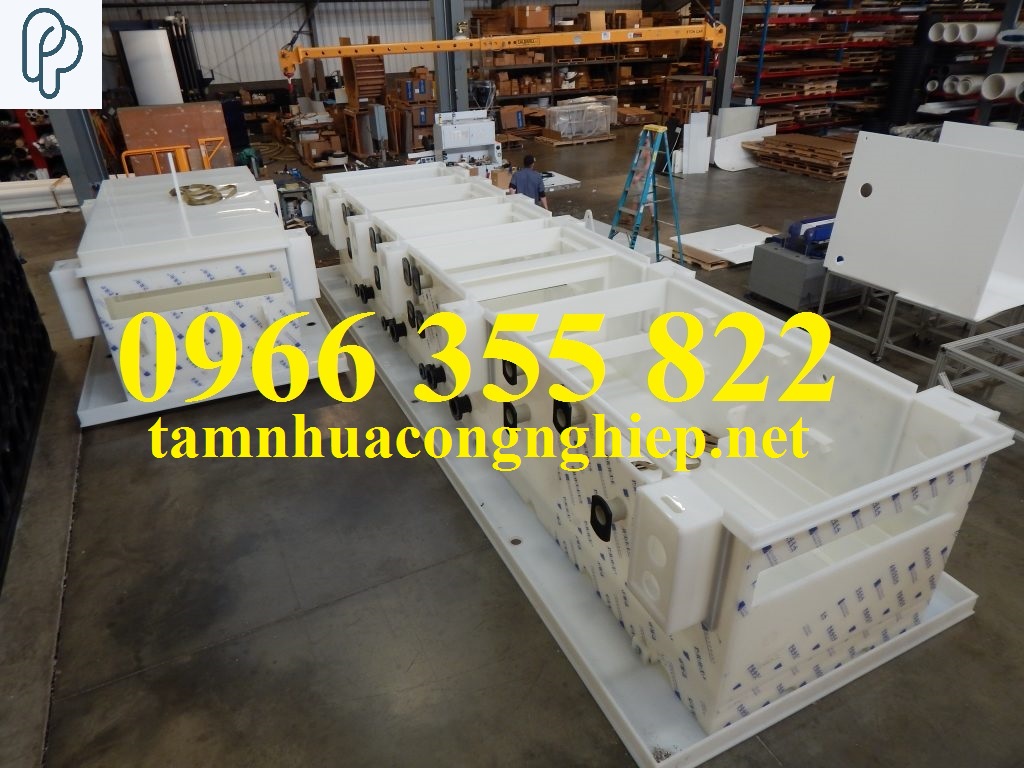 Specifications and technical factors of Plastic Plating Tank:
- Machined from PolyPropylene Plastic sheet, which is the main component of PP Plastic Sheet

- It is resistant to chemicals, alkalis, and corrosion, so it is used to store chemicals for factories during product processing.

- Electroplating tanks are available in different sizes and volumes
- There are 3 main colors are gray, white, black.
- Outside the plating tank there are support frames, bearing bars and other supporting devices.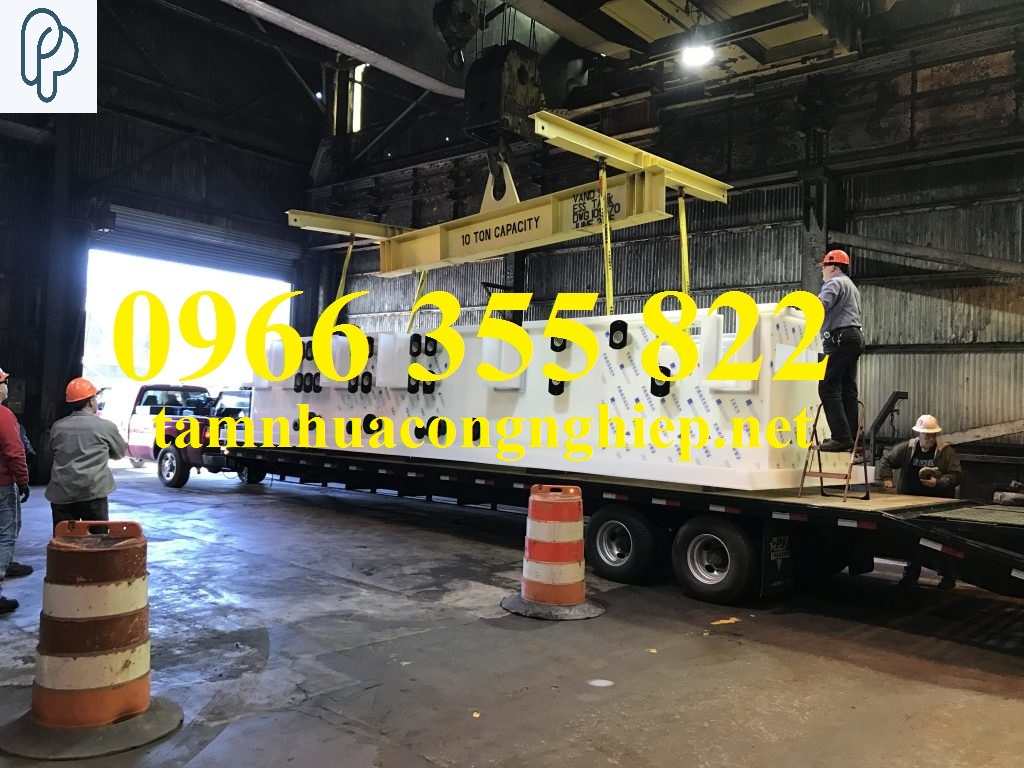 – We are capable of manufacturing plastic tanks of all sizes and specifications required.
– The storage tanks for different needs include pickling tanks, phosphorus tanks, acid tanks, washing tanks, plating lines….
How long does it take to process Plastic Plating Tank?
- Processing time for plastic 

plating tanks

 often depends on professional factors


- First, we will conduct a survey of the requirements given by the customer for the system that needs to be installed.


- After the survey, we proceed to design the volume, size, and plan accordingly.
- Based on the requirements of the customer, we conduct consultation on the thickness and type of PP Plastic in accordance with the technical factors of the Plastic Plating Tank.


- Negotiate and exchange installation options, convenient installation space during the preparation for installation at the location requested by the customer.


- Conduct welding of PP plastic sheets according to the size of the tank.


- Proceed to make stiffening frames or reinforcing frames for tanks.


- Welding plastic cladding to cover the stiffener frame or the tank reinforcement frame.


- Check and re-evaluate welding seams to avoid leakage.


- Install the tank at the customer's required location.


- Put to use.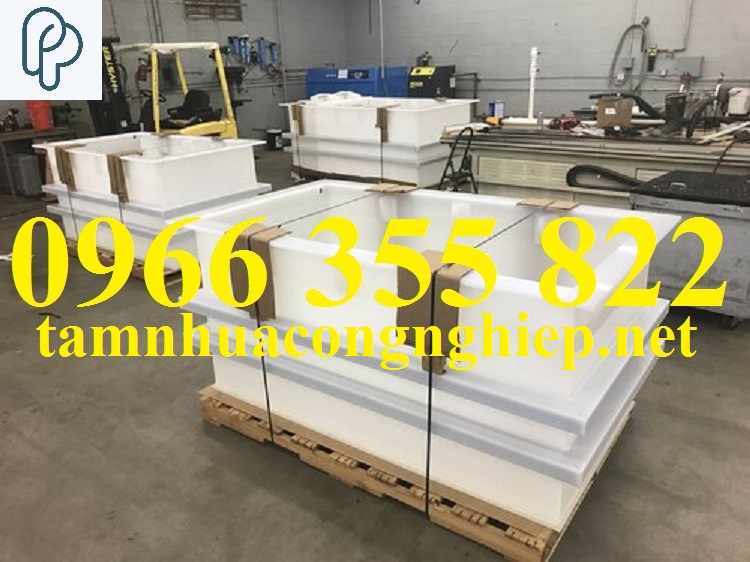 Where to process Plastic Plating Tanks in Ho Chi Minh City:
We specialize in processing Plastic Plating Tanks in Ho Chi Minh City and other provinces according to different sizes and technical requirements.

Quick installation, maintenance and repair.

For more product information, please contact us:




+84 966 355 822




nhuacongnghiepphuongphat@gmail.com




www.tamnhuacongnghiep.net